Make a Statement
Reach your CROWD.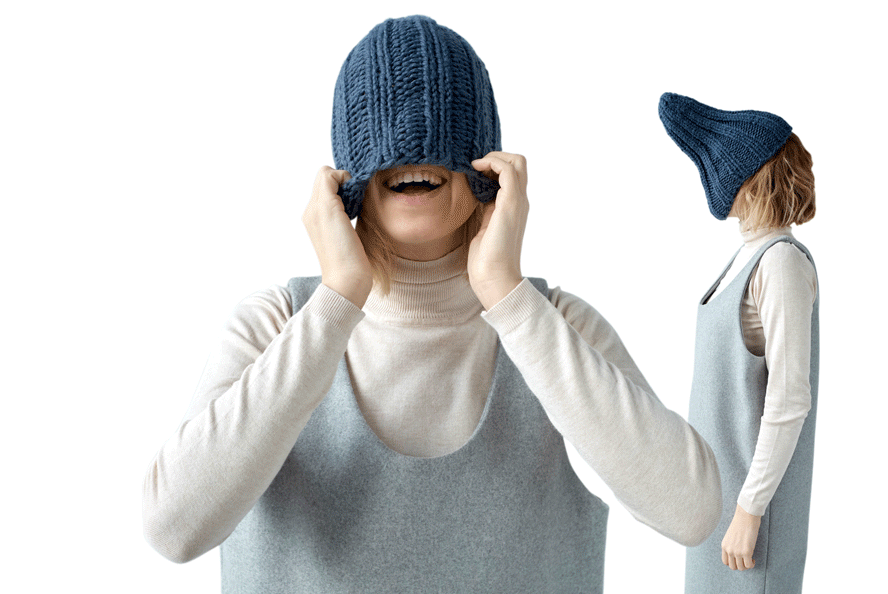 CROWD.
Your Strategic Influencer Marketing Agency
Our work begins with the first handshake.
Thorough research and analysis is the foundation of everything we do.
We work hand in hand with our clients, making this a mutual journey.
Become part of our growing Family (Apply now)
Our team has a global presence with local cultural expertise.
We are in it for the long run
Our international team of experienced creative
and motivated individuals is expanding.
We are looking for self-starters with entrepreneurial mindsets to shape the future of Influencer Marketing.