We work hand in hand with our clients to design tailor-fit, digital strategies to reach their business and marketing goals.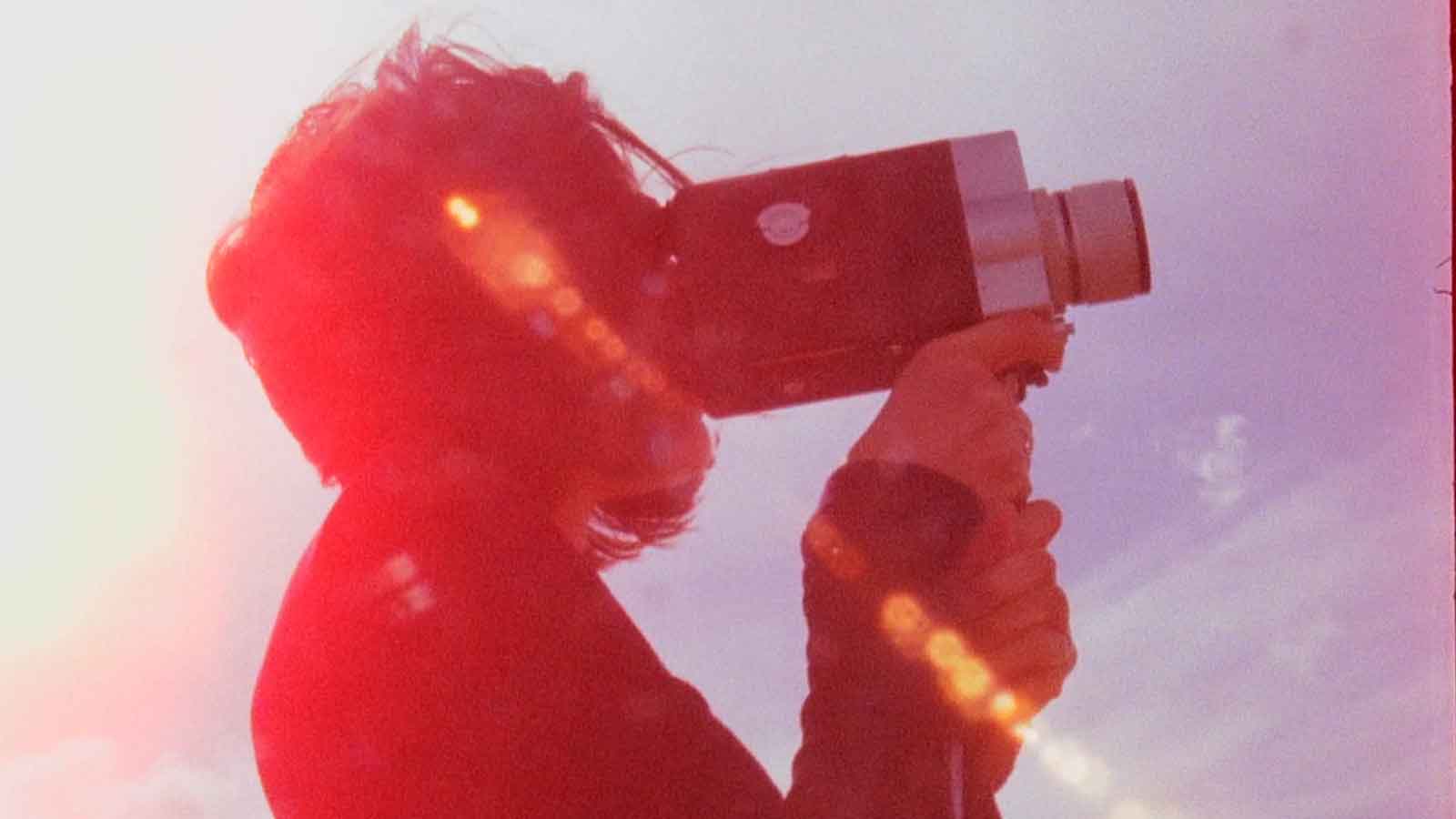 Innovation Labs
Thorough research and analysis is the foundation of everything we do. Our strategic, consultative service provides brands and agencies with an interactive overview of the influencer and social media marketing ecosystem as well as critical business analysis of marketing goals, challenges and solutions.
Influencer Marketing
Our team of digital experts uses industry knowledge and internal data-driven insight to uplift your brand name, generate product awareness, set up experiential moments, and most importantly tell an authentic story through credible content creators.
Performance Marketing
We apply a methodology to your product and campaign based on the same fundamental principles that we applied to marketing our own in-house products in over 30 different markets, which are run on a daily basis.
Creative Services
Our in-house Think Tank brings together experts across different marketing channels for:
‣ Content Creation
‣ Design
‣ Business Intelligence
‣ Communities