CROWD.
Your Strategic Influencer Marketing Agency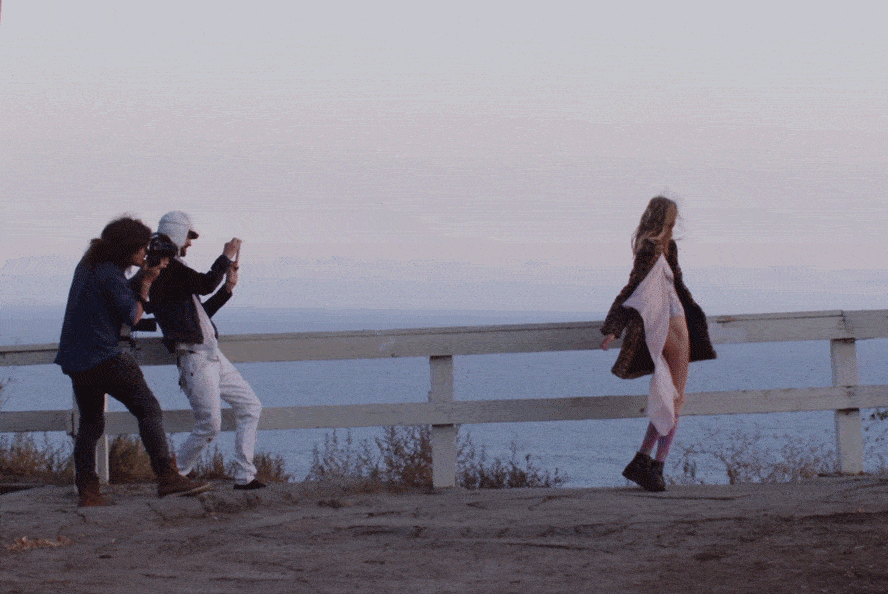 We partner with brands to design tailor fit
campaigns with credible content creators.
Our goal is to implement digital strategies to help brands reach their marketing goals.
Our team of experts use industry knowledge and internal data-driven insight for:
Branded Storytelling
⧫
Influencer Talent Casting
⧫
Campaign Amplification
⧫
Global Influencer Marketing Consultancy
make a statement
Reach your CROWD.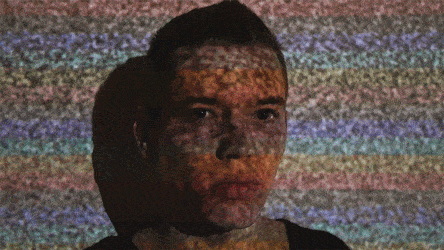 Our latest insights
On all things Influencer Marketing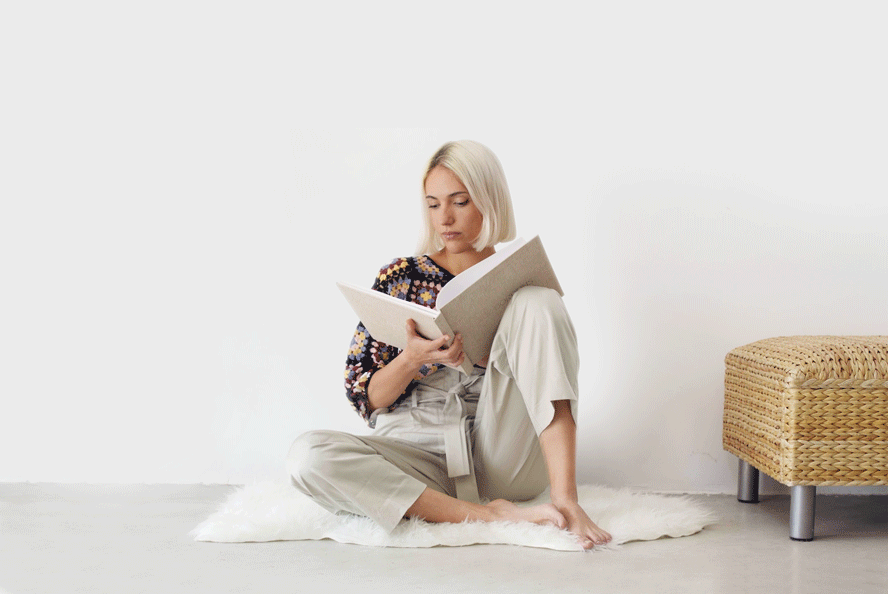 Let's Collaborate
Our work begins with the first handshake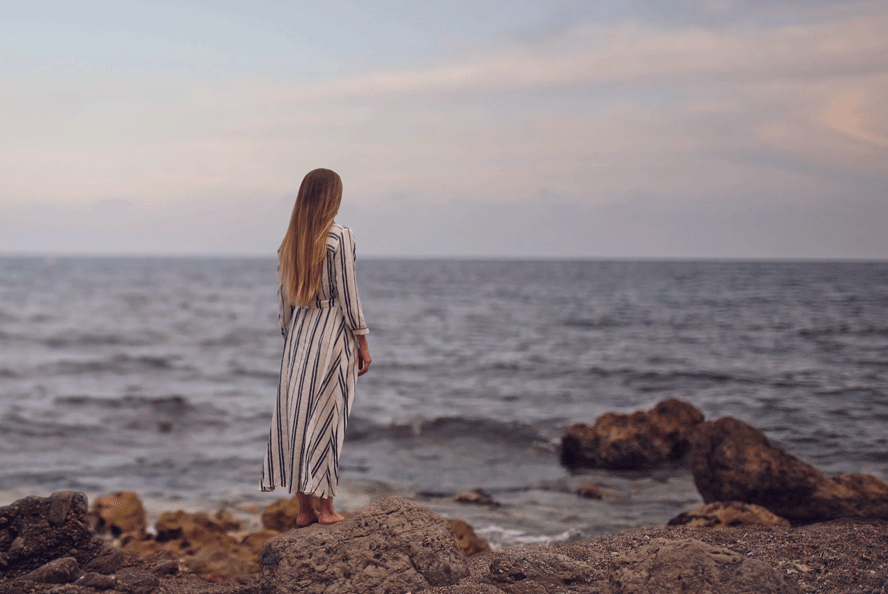 GLOBAL HQ
Piet Heinkade 95B, 1019 GM Amsterdam, The Netherlands
Please complete the form below and someone from our team will be in touch with you shortly.
Or you can email directly to maria@crowd.agency.