We Create Solutions
Let's Chat!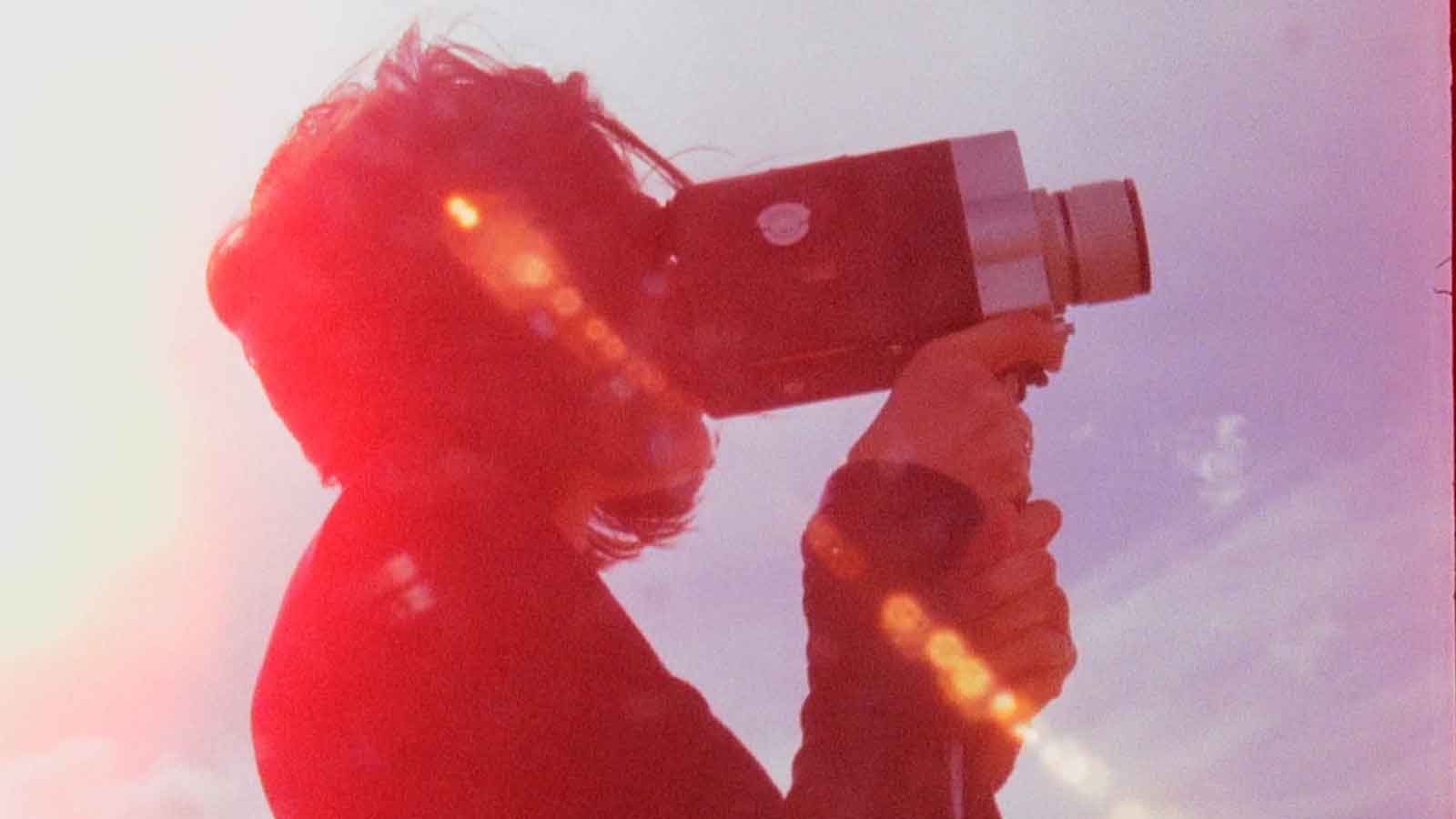 Why Work With Us?
The hard part is identifying the challenges your brand faces within the influencer and social media marketing industry. We don't work with pre-defined solutions:
⧫ we analyse and research your business and industry
⧫ we identify the most pressing challenges
⧫ we create SOLUTIONS
Please Complete The Form Below
Someone from this he team will be in touch with you shortly, or you can email our Account Director, maria@crowdmedia.com.
95B Piet Heinkade, 1019 GM Amsterdam, The Netherlands
15-19 Bloomsbury Way, Holborn, London WC1A 2TH
Level 4, 44 Gwynne St, Cremorne, VIC 3121, Australia