Pharma Joins The Influencer Trend
If you're breathing in the United States you've almost certainly experienced an ad campaign from one of the country's many pharmaceutical companies.
From billboards and bus stop posters to web pop ups and TV commercials, the general public is pretty well-informed about what "Big Pharma" has to offer Americans these days. But now pharmaceutical companies are also exploring social media marketing trends—and in fascinating ways—to help get their message out further. These businesses are experimenting with how to best utilize influencers in slinging their products, no different than the young Etsy-Millenial generation.
New influencer talent agencies that specialize in linking patients and other interested parties with drug companies are bursting onto the scene. Marketing teams like Wego Health, Voz Advisors, and others maintain a database of patients willing to promote pharmaceutical-company products. Those patients who have a vast, if not dedicated social media following are prime candidates for paid product placement ads, ranging from prescription drugs to medical devices, just like in virtually any other industry. Ads of this kind can be injected into any platform—Facebook, Twitter, Instagram—or worked into an online forum, such as Patients Like Me.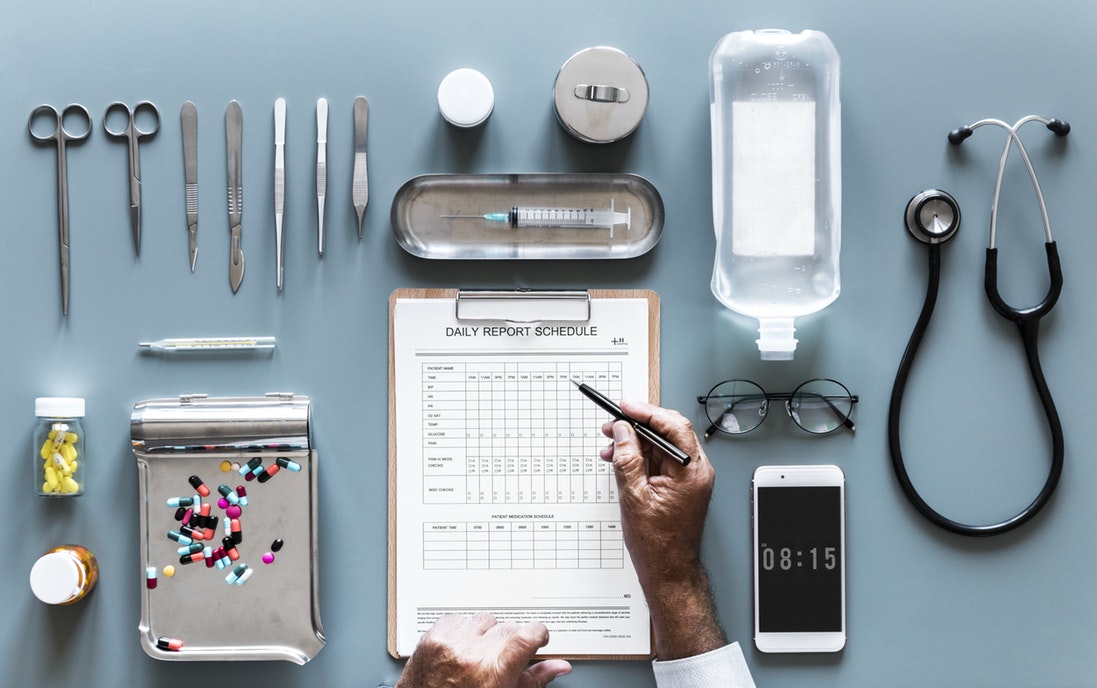 "The return-on-investment is particularly high with influencers since their work is so much cheaper than other forms of direct-to-consumer advertising, like TV ads."
According to an article in STAT, a journalism publication that covers science and the business of medicine making, pharmaceutical companies are already enjoying the benefits of influencer marketing: "Sunovion, a pharmaceutical company based in Marlborough, Mass., saw a jump in earned media impressions — a common marketing metric — from less than 100,000 impressions to more than 13.2 million after using Wego's services," the article said. Such traffic helped Wego generate $3 million in revenue in 2017 alone.
Though some speculate tougher restrictions on influencer marketing in the pharmaceutical industry will arrive, for now, according to Axios, "There are no restrictions on who can promote a drug, and if a campaign discusses a condition rather than a specific product, drug companies don't have to disclose their involvement."