Meet Our Crowd: An Interview With Digital Marketing Manager Sophie Krenn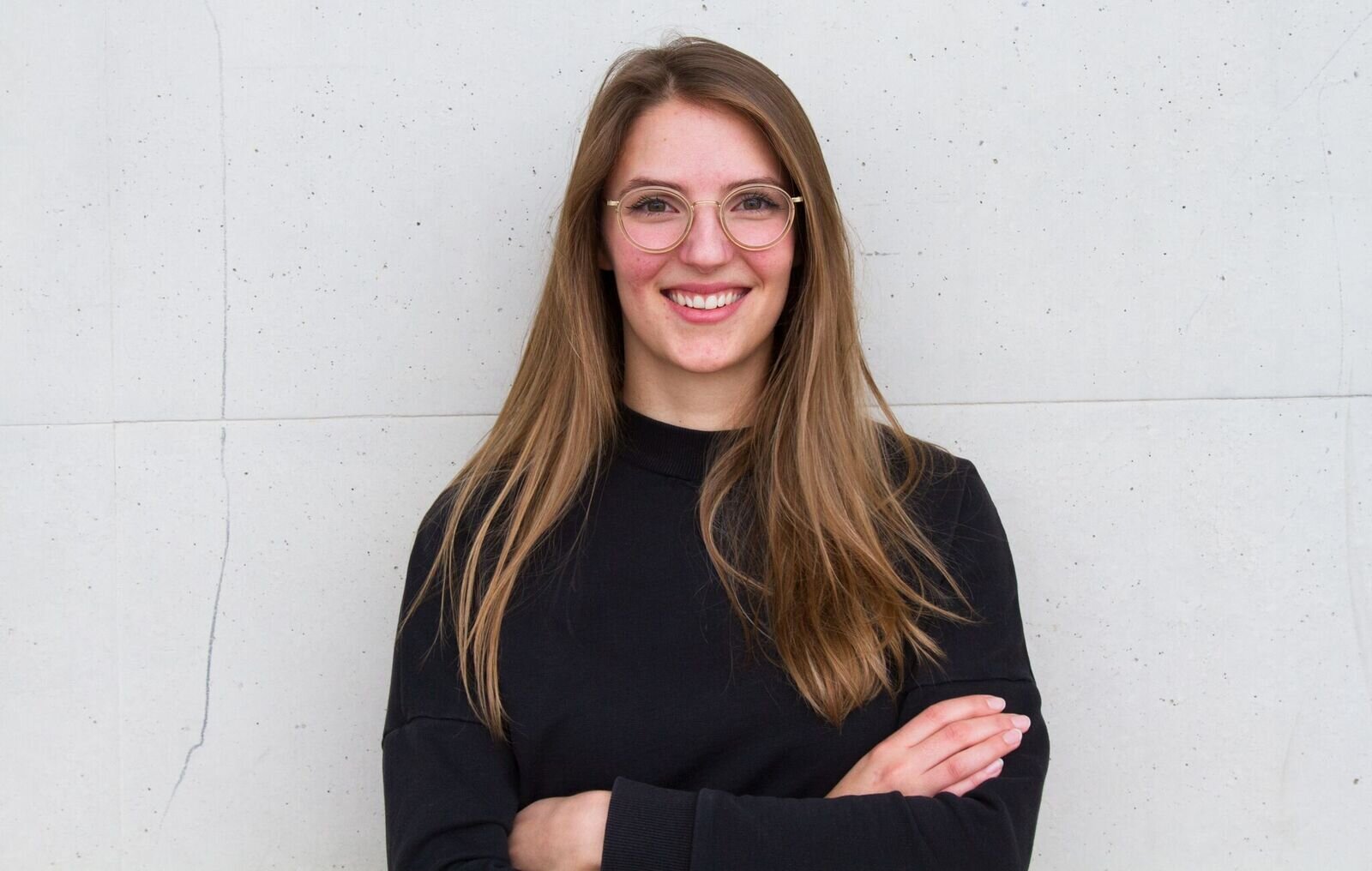 At Crowd Media, we take influencer marketing seriously. For all of our articles, we highlight trends and provide insightful tips. Today we want to give you a peek behind the curtain of our homegrown operation. For this first instalment, we caught up with Digital Marketing Manager, Sophie Krenn.
When did you first become interested in digital marketing?
"To be honest, it was always kind of in me. As a kid I would always choose my Nintendo over board games, when I was 12 years old I asked my brother to show me how to code a website (think of blocky colour patterns, neon blue hyperlinks and cat images). Match this with an expressive personality and you get a 17 year old high school graduate choosing for an education in corporate communications and digital media. Started interning at a young age in digital marketing, realised I am actually good at it, and the rest is history."
What is your favourite thing about working in this field?
"Digital Marketing provides a delicious mix between creativity and analytical thinking. A campaign won't perform top notch without the right creative, speaking to the right audience, and being optimised based on data-driven decision making. On top of that, Digital Marketing requires people skills as well - be it in form of stakeholder management, selling the brand and strategies, or building and maintaining strong relationships with clients."
What does your day to day look like?
"Exciting! Imagine playing around with numbers, analysing creatives, figuring out why one creative/targeting/strategy works and the other does not - it's like playing cluedo. Additionally, I get to interact with plenty of talented people from my own and other teams."
Can you elaborate on what the term "paid media" encompasses?
"Within digital marketing the term paid media describes online advertising platforms (desktop and mobile) on which the marketer can buy advertisement space. This is commonly done via self-service platforms (e.g. Facebook Business Manager, Google AdWords) via affiliates or directly with the placement provider. The ad placement is acquired via auction bidding."
What are some of your favourite projects that you've worked on for Crowd Media?
"Guiding the Digital Marketing Team through the restructuring-process of the company."
What are some of the most promising trends coming out of digital marketing right now?
"Stepping aside from paid media for a moment here, one of the most interesting trends coming up ending 2019 are zero-click results for SEO. These are the results displayed on top of Google search providing users with immediate information, preventing them from scrolling down further to view other website's links. I am certain that SEO-ers and SEM-ers will have their hands full on that development in 2020.
In terms of social media marketing, I am excited to see to what extend in-app shopping develops over the course of 2020. An example: Instagram allows users to purchase a product directly on Instagram after viewing an organic and/or paid post. The user turns from a browsing prospect into a purchasing customer within few minutes. In my opinion there are still some challenges to overcome: simpler setup for the businesses, the amount of trust on the side of the user… Regardless, I trust Facebook & Co. to have enough brain power to overcome these and before we know it most of our purchases happen in-app. "
What are some questions clients should be asking their marketing team?
"Key-questions/topics to address vary depending on the client's industry, their products and the goal of the campaign. Keeping it broad, my recommendations are:
How much of the budget goes to testing? What will you test?

Based on what KPIs will you measure the success of the campaigns?

What are your optimising strategies?

How many different creative formats will you be using?"
What is your number one piece of advice for clients?
"Allow your marketers/agency to test various campaign set-ups. There are plenty of testing tools and variations (split tests, lift tests…) which allow a marketer to assess what the best campaign set up is. Testing is not a waste of money, it is ensuring your money is being spent in the most efficient way. And who doesn't love a delicious ROAS ;) "