CROWD. for Mandarin Napoleon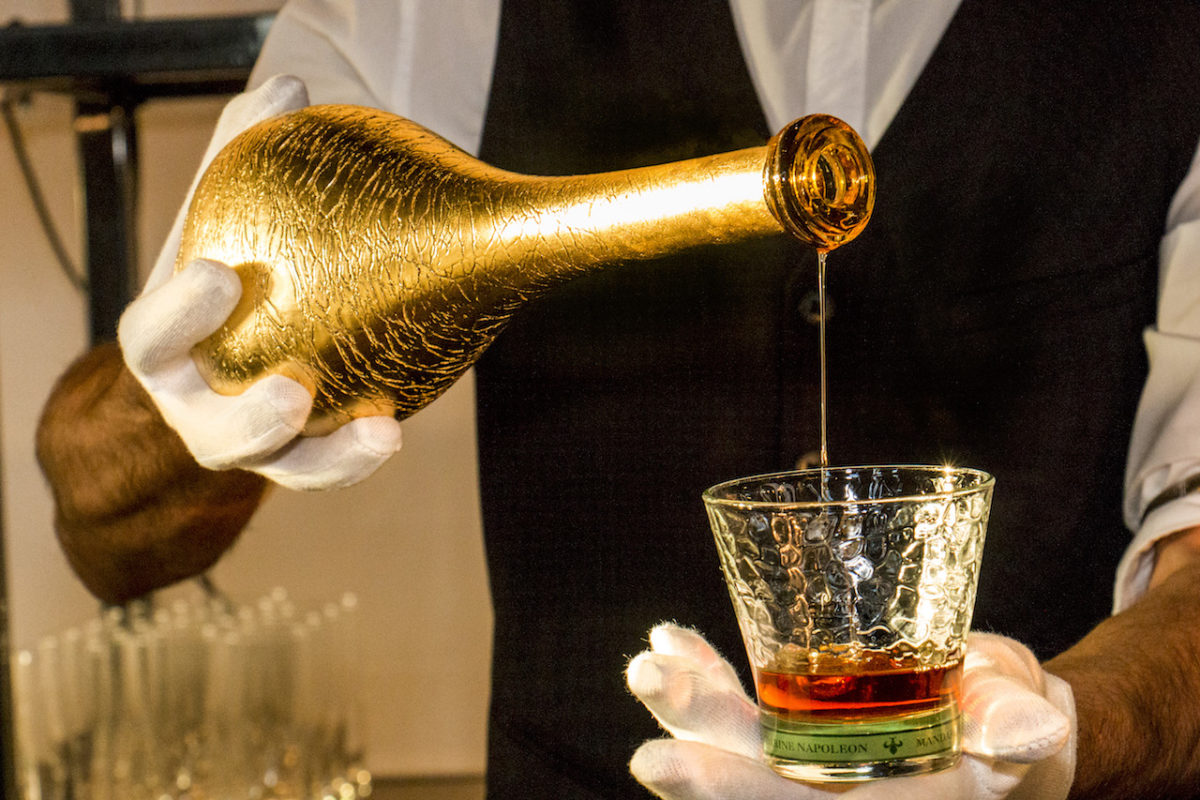 WE Toast Napoleon Bonaparte with a glass of his favorite orange liqueur.
Looking to connect their brand to an audience of young, millennial tastemakers, CROWD. partnered with Mandarin Napoleon to cast influencer partners to promote their brand through social posts and live stories. We partnered with Instagram personalities Mathieu Renard (mathieu_renard75) and Julien (@leopask), inviting them to attend an exclusive event hosted by Mandarin Napoleon. Our two social stars shared their experiences by creating Instagram posts and stories throughout the event creating dedicated editorials, videos featuring live event coverage and original content featuring Mandarin Napoleon.
RESULTS
Total Engagements
5,896
Instagram Stories
39
Instagram Views
119,791
Total CPV
€ 0.01
Total CPE
€ 0.19