Global Leader In Influencer And Performance Marketing
Our History
For over 10 years we've been leaders in global influencer marketing working with dozens of lifestyle brands.
Our expertise expands the digital experiences of brand partners and is focused on performance.
Partner for Performance
At CROWD. we work hand-in-hand with our clients. We leverage our know-how and exclusive offerings to build custom campaigns guaranteed to perform.
The CROWD. Methodology
It all starts with an initial conversation regarding your business and marketing objectives, guided by our team of creatives, researchers and influencer experts.
Brand Love
CROWD. is an industry leading global influencer and performance marketing agency with partnerships spanning across fashion, beauty, fintech and travel.
Read the CROWD. Insider
Your weekly digest of all things worth knowing in influencer marketing.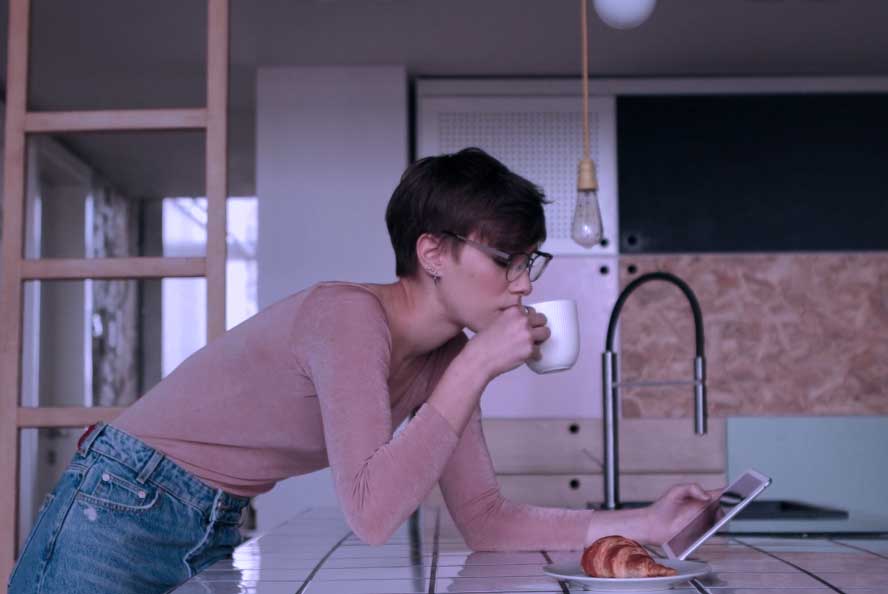 Partner with CROWD.
Work with the Influencer Performance Marketing Experts
Let's Build Your Campaign
Fill out the information below and we'll connect you to one of our campaign directors. You'll be able to ask any questions you need and get a better idea of how enhance the performance of your influencer marketing campaign.
We are International Leaders in Influencer Marketing
95B Piet Heinkade, 1019 GM
Amsterdam, The Netherlands
15-19 Bloomsbury Way
Holborn, London WC1A 2TH
Level 4, 44 Gwynne St
Cremorne, VIC 3121, Australia